O Depression App It is important to know that no traditional psychological therapy can be replaced, but rather complemented, in order to generate easier access to digital tools that can be useful in the fight against the disease.
Depression App download
Developed to help in the treatment against depression, the Depression app was made to help anxious or depressed patients respecting the principle of behavioral and cognitive therapy. The goal of this app is to teach these people to better identify their moods and modify their negative thoughts.
Once downloaded in iOS or Android versions, this app offers you to record your moods. You can record various moods (anxiety, happiness, depression, anger, relaxation, or even confusion) and choose a degree of intensity ranging from 1 (for low intensity) to 5 (for high intensity).
Next, you need to indicate the place and time of the feeling. One section also asks you to explain your mood: how exactly did you feel, what happened, what were you thinking at the moment? So many answers that allow you to understand what interferes with your emotions.
How the Depression App works
Experts have developed a smartphone application to better care for people struggling with depression, including using the power of artificial intelligence.
With the goal of building a bridge between medicine and technology, the Depression App is changing the lives of many young people and adults who suffer from this mental health problem.
One in nine people worldwide will experience major depression during their lifetime, according to studies. Most of them will not get the best treatment the first time. Many people will have to make four or five attempts before finding the right treatment, and considering this, the app brings a new strategy to help people suffering from depression or anxiety.
A promising tool
Despite encouraging initial results, there is currently no evidence to suggest that using these apps alone can overcome standard psychological therapy or reduce the need for antidepressants. However, their development could become a real alternative, providing accessible and affordable care to patients who may not have access to treatment.
Recovery path
Depression affects everyone differently. Whether it is severe depression, deep loneliness, painful grief, or extreme stress, it is important to have easy access to help when needed. What works for someone else will not necessarily work for you. And what worked for you yesterday may not work today.
For some people, the road to recovery may involve therapy, medication, or a combination of both. For others, a mobile app can be a valuable separate or complementary option to combat depressive symptoms.
The benefits of using a mobile application are numerous. No scheduling is required. Discretion and convenience are among the strengths.
Antidepressant activities
The Depression app helps to understand, treat, and prevent depression. Based on psychological and neuroscience research, it integrates technology and behavioral therapy.
The app also helps you engage in antidepressant activities that significantly reduce symptoms of depression. There are many things you can do at home to improve symptoms. These four factors, which can help in recovery from depression, are carefully emphasized in the program: sleep, nutrition, physical activity, and meditation.
The Depression app can be compared to a best friend, present at every stage of a breakup. It is based on its simple and powerful approach to personal questioning: work. It helps identify and challenge the thoughts that cause anger, fear, depression, addiction, and violence.
Why download the Depression App?
What can an app change in the life of someone with depression? First, it will give patients back power over their lives, allow them to understand their situation and see their progress. It will also help them find the best treatment, faster. This decreases the amount of time that will pass before seeing results, according to the psychiatrist. This is what the Depression App promises its users.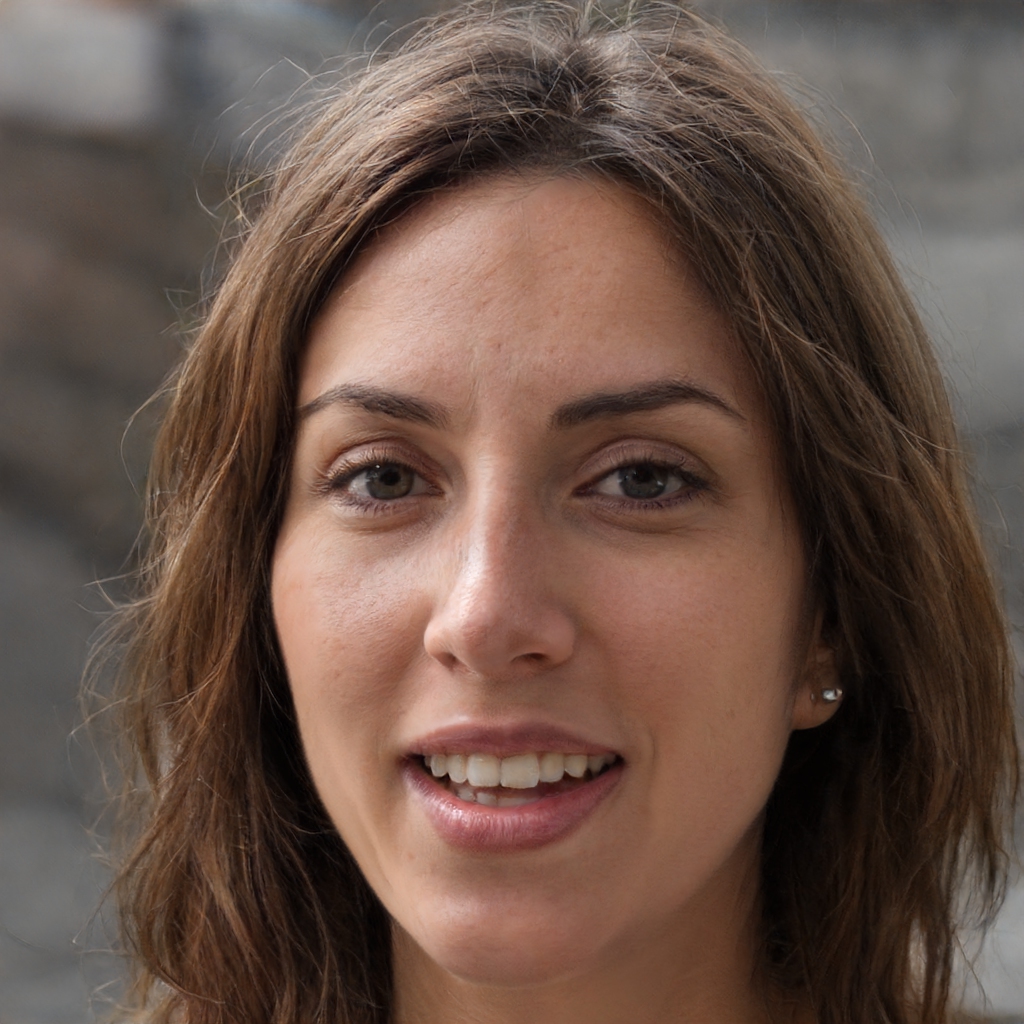 My name is Maria. I am passionate about theology and I have been writing about the religious world for 5 years. I am curious and research everything about the religions around the world. I love researching the curiosities that guide the most varied doctrines in different countries and languages. Today, I am an editor and love to share my knowledge on the portal Prayer and Faith.