How about knowing the apps to cheer on your favorite team? Whether you are a soccer fan or simply like to keep up with sports news, here is a selection of essential apps and services to keep you informed about upcoming matches, results, and events related to Leagues and Championships around the world.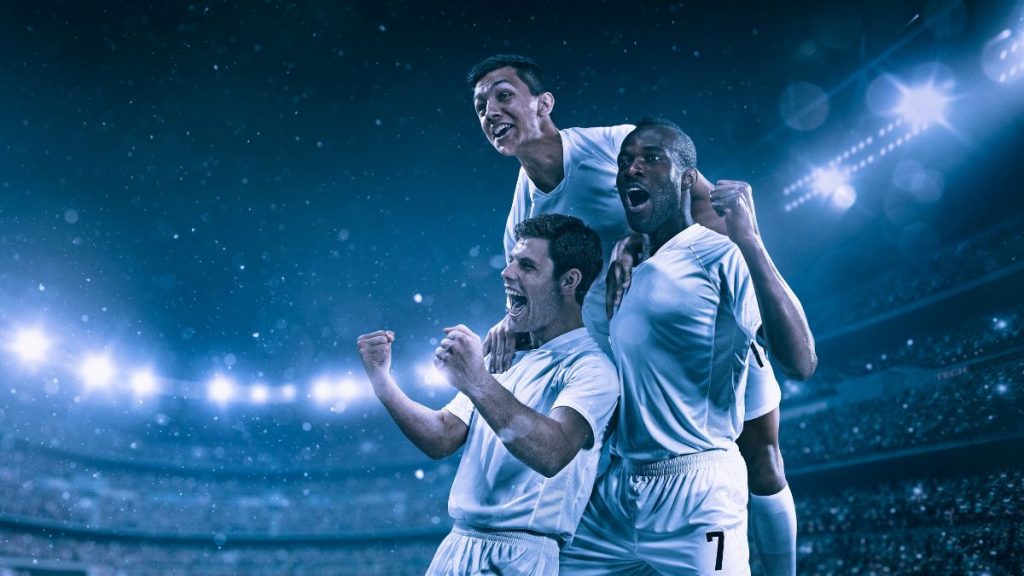 Know the Apps to cheer on your favorite team
With the start of soccer championships and leagues, the Play Store has been filled with many apps with the theme of this event, from games to apps to track the results. If you want to know which one you should install, below we offer a compilation of the best.
Interactive experiences can pay off in seasonal campaigns. And when the subject is soccer championship, the options are many. Pages with selected products for fans and interactive games to build your own team are some examples of materials that provide interaction and engage users. But there is nothing like apps to cheer on your favorite team. Check out the options, below!
BeIN Sports
BeIN Sports is the app of the channel of the same name. It allows its subscribers to watch live sporting events from around the world. The app is available for iOS and Android devices. After installing BeIN Sports, you can select your favorite teams and leagues and receive real-time updates when a match is about to start. You will also be able to see highlights and replays of recent matches and read the latest news about your favorite athletes. Even better, BeIN Sports offers a 7-day free trial, which allows you to test the app with no obligation.
FIFA+
With FIFA+, the official FIFA app, you can access live scores, standings, schedules, and much more. You can also customize the app to receive news and information from your favorite team. In addition, the app offers comprehensive coverage of every match with match summaries, analysis, and interviews. Whether you're a die-hard fan or just watching, FIFA+ is the perfect way to follow the action.
Onefootball
Onefootball is also a free mobile app for Android and iOS that informs you about all match results. And if you can't watch a game live, it will notify you as soon as a goal or other important event occurs. If you like soccer, you can keep up to date with club and player news and all the news from the sport, in question.
GloboPlay
GloboPlay is one of the streamings that will broadcast information and the respective games of the Brazilian championship and others, which are part of the national matches. To complete the triad of open and also closed TV, Globo will broadcast specific games on its streaming, GloboPlay.
This way, unlike the previous ones, however, all streaming videos are paid and intended only for those who subscribe to the Globoplay + live channel packages, with a monthly value of R$ 42.90. The advantageous point, then, is that all the available resolution is of high quality, 4k.
This app for supporting your favorite team is available on the iOS and Android Stores. With this platform, fans can watch on the palm of their hand, but also on smart TVs.
More apps to cheer on your favorite team
Finally, you can't miss an application on your cell phone with which you can watch the games of the major soccer leagues and championships. Now, it is important that you know that the broadcast rights vary according to the country. In Spain, you can watch on your cell phone with the RTVE app or Movistar+ if you subscribe to this service.
In most countries in South America, you can watch the matches with the DirecTV Go app (if you subscribe to the service), in Mexico and the United States there are payment options, such as ViX and Fox Sports platforms.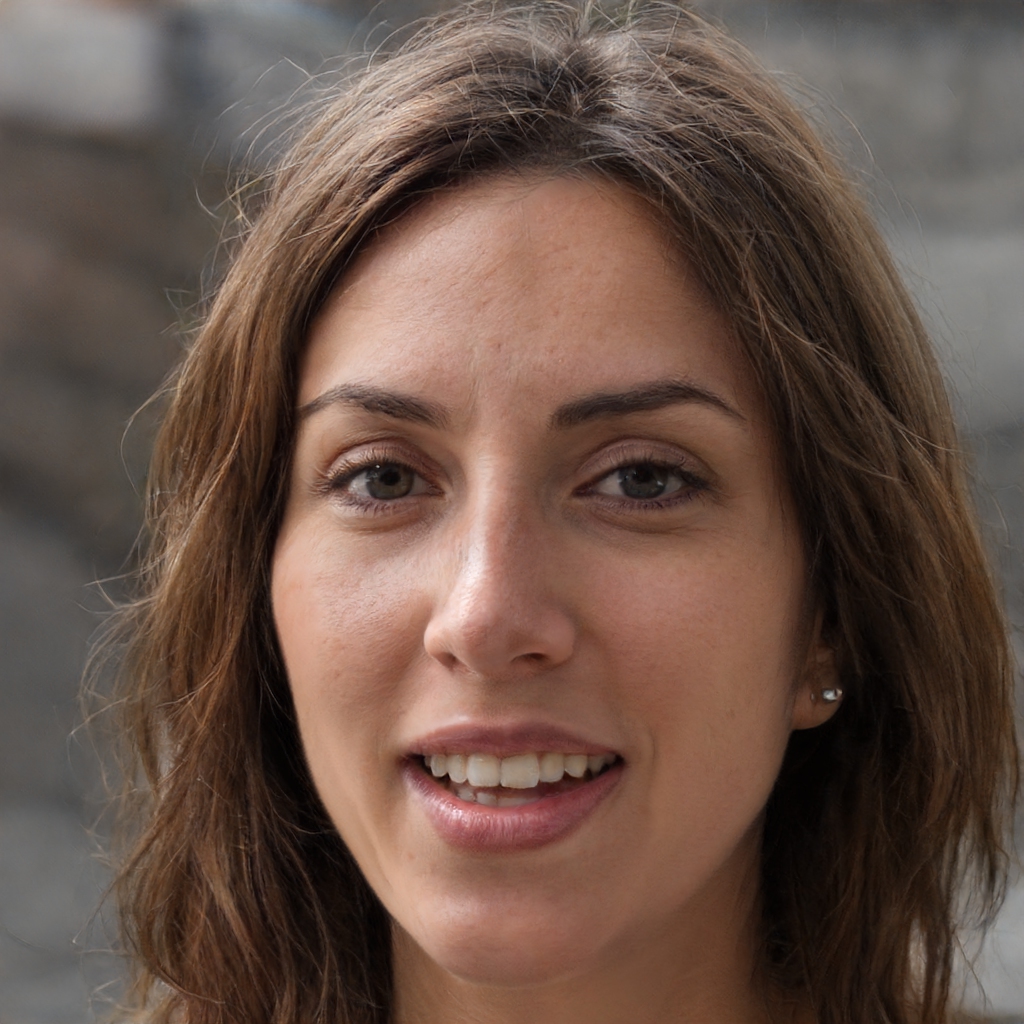 My name is Maria. I am passionate about theology and I have been writing about the religious world for 5 years. I am curious and research everything about the religions around the world. I love researching the curiosities that guide the most varied doctrines in different countries and languages. Today, I am an editor and love to share my knowledge on the portal Prayer and Faith.