Did you know that there are more than twenty different names of God in the Bible? Each one is used to describe a different issue of its multi-faceted character. Here are some of the possibilities found in the Bible and their meanings.
Learn about the different names of God in the Bible and their meanings
God has revealed Himself to men through the Bible under various names. We have identified twelve main ones that remind us of God's different qualities and character. You can call upon Him using these names, depending on the situation you find yourself in.
Proper nouns
Elohim: It means "Creator, mighty and strong" (Genesis 17:7) This is one of the oldest names of the God of Revelation.
El-Elohe: It means "mighty, strong, and preeminent" (Isa 9:6). El can carry a meaning of "power, strength," as in "my hand is strong enough to hurt him" (Gen 31:29).
El-Shaddai: It means "God Almighty," the "Mighty One of Jacob" (Psalm 132:2-5). This name refers to all the greatness of God's supreme strength over all things.
Adonai: It means "Eternal Lord" (Judges 6:15) - This name is used in place of YHWH, a word considered sacred among Jews.
YHWH/Yahve/Jehovah: This name was revealed to Moses in Exodus 3:14: "I am who I am". It thus indicates a presence. Yahweh is present and close to the one who invokes him. Whoever seeks him always ends up finding him.
Qualifying nouns
Yahweh-jireh: It means "The Lord will provide" (Genesis 22:14). This is the name used by Abraham as soon as God provided a ram to replace his son for the sacrifice.
Yahvé-Nissi: It means "the Lord my banner" (Exodus 17:15). This name is the commemoration of the victorious fact in the desert against the Amalekites in Exodus 17.
Yahvé-M'Kaddesh: It means "the Lord who sanctifies you, who makes you holy" (Leviticus 20:8) - It is not the law that purifies, but He and He alone.
Yahweh-Shalom: It means "the Lord our peace" (Judg 6:24). This name was revealed to the altar, by Gideon, which was built by him after the Angel of the Lord assured him that he would not subsequently die upon seeing it, contrary to what he thought.
Yahvé-Tsidkenu: It means "The Lord our righteousness" (Jer 33:16). As with Yavhe-M'Kaddesh, it is God alone who brings justice to man, exclusively in the individual of His Son Jesus Christ.
Yahweh-Rohi: It means "the Lord our Shepherd" (Ps 23:1). This name was given by King David, himself a former shepherd in Psalm 23:1 : "Yahvé-Rohi is my shepherd. I will lose nothing."
Yahweh-Rapha: It means "the Lord who heals" (Ex 15:26). The Lord is our healing God, both of body and soul.
Yahweh-Shamma: It means "the Lord is here" (Ezekiel 48:35). It is the nomenclature given to Jerusalem and its temple, indicating that the glory of the Lord, which had left it in the past, was back (Ezekiel 44:1-4).
El-Olam: It means "God of Eternity" (Psalm 90:1- ). Yes, God's nature has no beginning and no end, is beyond the constraints of time and space, and has in itself the raison d'être of time.
Yahweh-Sabaoth: It means "The Lord of Hosts" (Isa. 1:24). This nomenclature is an expression of God's power, majesty and authority and presents His ability to bring about the fulfillment of what has been promised.
El-Elion: It means "God Most High" (Deut. 26:19). This nomenclature reveals the exaltation and absolute reign of God.
EL-Roi: It means "God who sees" (Genesis 16:13). This name was given to God by Hagar, lonely and full of despair in the desert, after being cast out by Sarah (Genesis 16:1-14).
El-Gibhor: It means "mighty God" (Is 9:). This is the nomenclature that makes the description of Messiah Jesus, in a prophetic passage from the book of Isaiah.
The Facets of God
The study of the entire nomenclature of God, is in itself an inexhaustible source of encouragement, because God, the God of all eternity, reveals himself in turn to be the one who provides, the one who heals, the one who lives forever, our banner, our refuge, our shepherd, our peace, our justice, our protection, The Almighty. There are so many facets that God has chosen to let us discover through his word.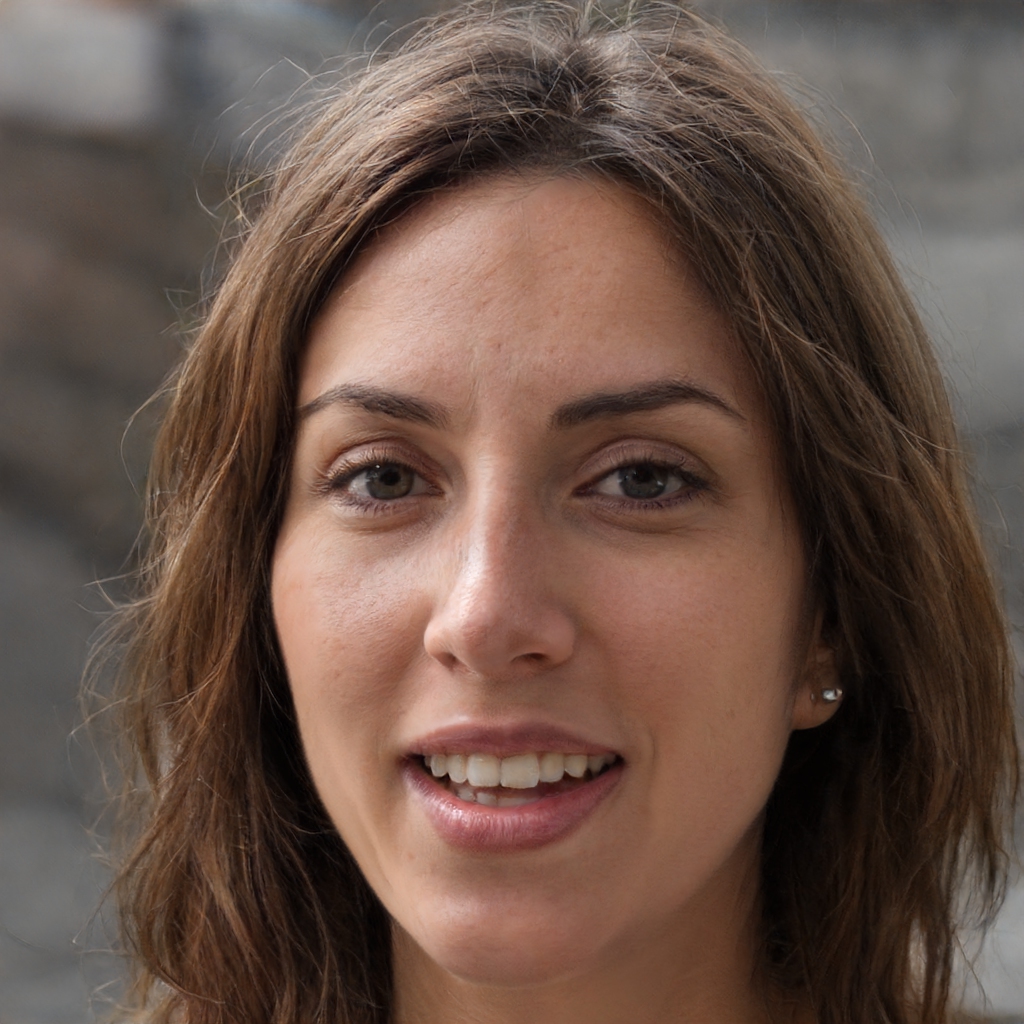 My name is Maria. I am passionate about theology and I have been writing about the religious world for 5 years. I am curious and research everything about the religions around the world. I love researching the curiosities that guide the most varied doctrines in different countries and languages. Today, I am an editor and love to share my knowledge on the portal Prayer and Faith.