Prayer for winning the lottery - To win at gambling, you have to be lucky. But this "financial miracle", which allows you to have money quickly, can also come through prayer. Many people find that it works. If you are looking for an effective prayer for money with immediate effect, see the most powerful prayers.
Prayer for winning the lottery
It is one of the most powerful, because it is not addressed to a particular saint, but to all the saints of creation, and above all to God. This request for help generates a powerful force field to answer you and allow you to believe in it.
"My God. I kneel before you. I am poor, don't abandon me. I count on you to supply my needs, because I believe in you.
I know that if you wanted to, you could shower me with golden rain. I don't ask for that much. But if you could make me win the lottery, I would become the happiest of men.
Give me the strength to succeed where I have always failed, so that my life will finally gain meaning. I want to be an example to others, but I have to have the means. Thank you in advance for your kindness and generosity."
Prayer for deliverance from bad luck
If granted, it can free you from your financial problems. This prayer also aims to free you from all the demons that attack you and prevent you from attracting positive vibrations around you.
"Jesus Christ. My financial problems keep me from moving forward. They act on me like chains that I can no longer bear.
I ask you today to help me break them, so that I can find myself at peace with myself and can start over in a good dynamic.
Turn my bad luck into luck with your white magic, so that I can win a certain amount in gambling, find good results in sports betting, and thus end my debts. Amen."
Powerful prayer for winning the lottery
This goes straight to the point. You ask the angels of the universe to win in games of chance, and particularly in the Mega Sena. This prayer, which is direct, should be said immediately before you choose your numbers. Concentrate after saying it. You can then visualize numbers in your mind.
"Angels of earth and heaven, unite to allow me to end my financial problems. I implore you to reveal to me the 6 numbers of the Mega Sena The chance you will offer me will allow me to help my loved ones get out of this. Amen"
Lucky Angels in Games
It is not only saints that can help you get lucky in games. Certain angels, 2 in particular, should be mentioned when it comes to wanting to win the lottery and scratch cards.
Raziel: Archangel of Fortune
Raziel is an Archangel. He, therefore, is not an angel like the others. Being an archangel allows him to intervene with humans and especially to help them.
Raziel has many strings to his bow, for he is the archangel of luck in its totality: luck in love, luck in games, luck in destiny...
When can you pray on his behalf?
If you are single and, despite your best efforts, nothing is working out the way you would like, Raziel may be in your prayers. Regaining your luck in love is your number one trump card. But if it is another opportunity that interests you, the one that allows you to win at games, it is as indicated.
Advice: in your prayers, take the opportunity to include your children. Luck, once it comes into a family, is passed on from generation to generation.
Gadiel: The Guardian Angel of Prosperity
If you want to have more money, you should pray to the angel. Also, know that Gadiel means "god of wealth". Don't hesitate to ask him for it. If you deserve his benefits, open your heart and you will receive them.
When can you pray on his behalf?
You can invoke him if you want to change your life permanently, or if you consider that you are surrounded by evil spirits. Through its action, this guardian angel can transform your daily life.
In your prayer, you can invoke the fact that you need a change, to earn a better life, to find a better paying job, or simply to make better investments.
Gadiel is the angel of abundance. He can therefore, in absolute terms, enrich your life on a material level and allow you to get something to live better on a daily basis.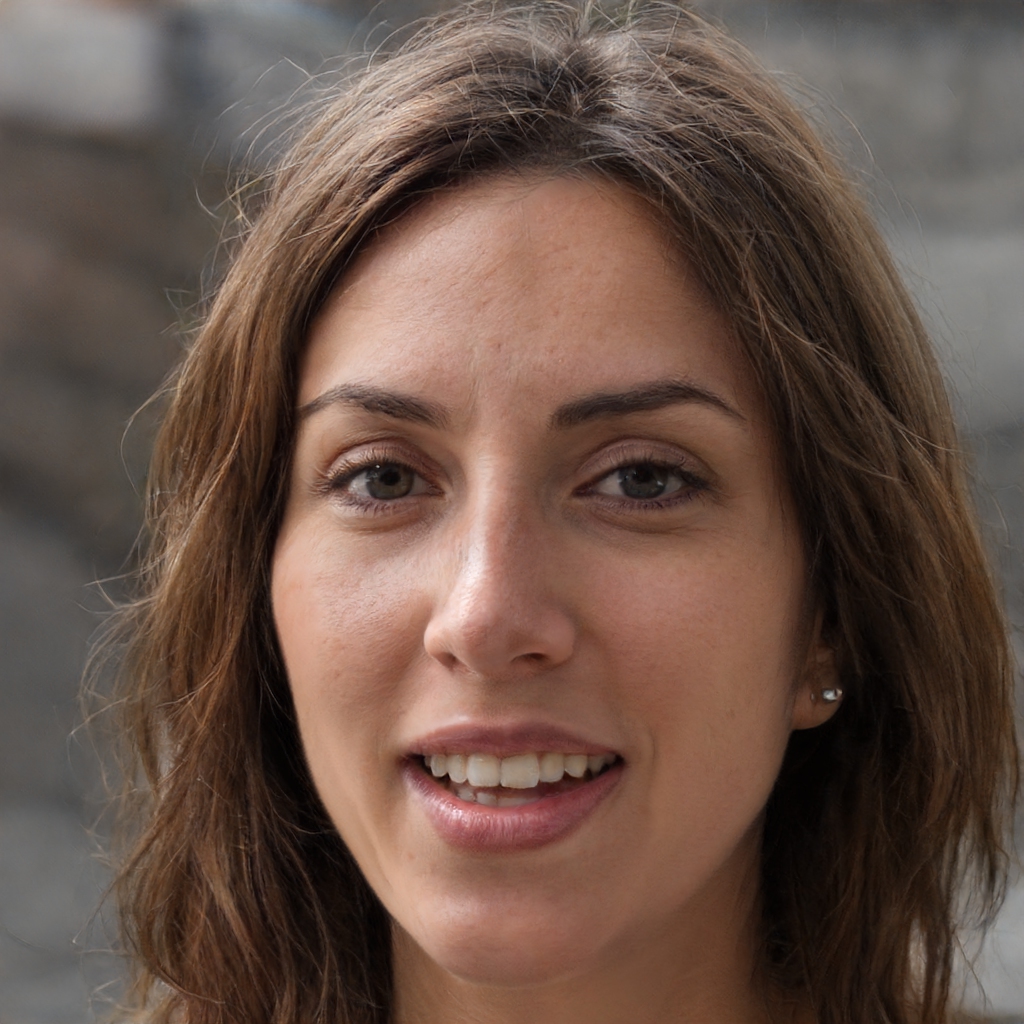 My name is Maria. I am passionate about theology and I have been writing about the religious world for 5 years. I am curious and research everything about the religions around the world. I love researching the curiosities that guide the most varied doctrines in different countries and languages. Today, I am an editor and love to share my knowledge on the portal Prayer and Faith.