Peace, where is the peace? Peace in our countries, our homes, and especially in our hearts and minds? This cry of despair resounds through the centuries. Is it also the cry of your heart?
The world is worn out and full of worries. We need direction and guidance, security and confidence. What we need and desire is a quiet mind, at peace.
Peace of Mind in a Troubled World
We live in a troubled world. And our problems have only worsened with the pandemic of coronavirus and its variants. In addition, the economy of all nations is seriously affected. Some experts say that we are facing a serious mental health crisis today.
Faced with the scale of this new reality and the social upheaval it brings, people struggle to cope. Many report that the current level of uncertainty causes them stress, and that the difficulties they face are overwhelming. The problems don't go away, they pile up.
How can we survive the trials and difficulties of this troubling time? How do you fight against the overwhelming discouragement that many face?
Often in our secular world, the most useful tool for dealing with stress is completely ignored or even discarded. Yet it is something that everyone can use to find peace of mind in a distressed world.
Bible verses about peace of mind
John 14:27
I leave you peace, I give you my peace. I do not give it to you as the world gives it. Let not your heart be troubled, nor be frightened.
John 16:33
I have told you these things, that you may have peace in me. You will have tribulations in the world; but take courage, I have conquered the world.
Isaiah 26:3
To him who is firm in his feelings You assure peace, Because he trusts in You.
Romans 16:20
The God of peace will soon crush Satan under your feet. May the grace of our Lord Jesus Christ be with you!
Romans 8:6
And the affection of the flesh is death, while the affection of the spirit is life and peace;
Matthew 7:7
Ask, and it will be given to you; Seek, and you will find; knock, and it will be opened to you.
Romans 5:1
Therefore, justified by faith, we have peace with God through our Lord Jesus Christ,
Psalm 55:22
Surrender your destiny to the Eternal, and He will sustain you, He will never let the righteous one falter.
Hebrews 12:14
Seek peace with everyone and sanctification, without which no one will see the Lord.
Psalm 23:1-6
Song of David. The Lord is my shepherd; I shall not want. He makes me lie down in green pastures, He leads me beside still waters. He restores my soul, He leads me in the paths of righteousness for his name's sake.
When I walk through the valley of the shadow of death, I will fear no evil, For You are with me; Your rod and Your staff comfort me. You prepare a table for me, before my adversaries; You anoint my head with oil, And my cup overflows. Yes, happiness and grace will accompany me all the days of my life, And I will dwell in the house of the Lord until the end of my days.
Luke 2:14
Glory to God in the highest, and peace on earth among men he welcomes!
Romans 5:1-2
Being therefore justified by faith, we have peace with God through our Lord Jesus Christ, to whom we owe access by faith to this grace, in which we stand and rejoice in hope of the glory of God.
John 1:12
But to all who received her, to those who believed in her name, she gave power to become children of God,
John 3:16-17
For God so loved the world that he gave his one and only Son, that whoever believes in him shall not perish but have eternal life. God, in fact, did not send his Son into the world to judge the world, but to save the world through him.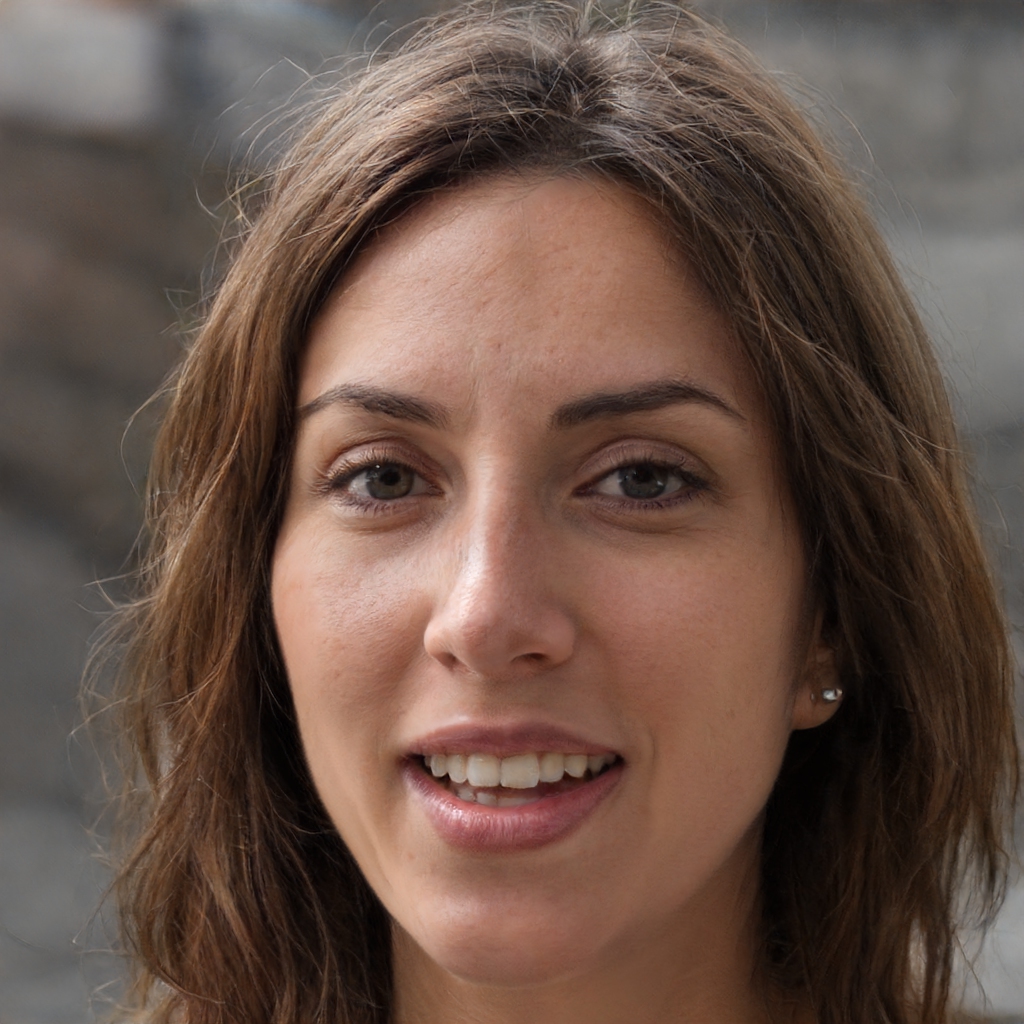 My name is Maria. I am passionate about theology and I have been writing about the religious world for 5 years. I am curious and research everything about the religions around the world. I love researching the curiosities that guide the most varied doctrines in different countries and languages. Today, I am an editor and love to share my knowledge on the portal Prayer and Faith.