How can we change a pessimistic mindset? Instead of letting life's problems bring us down, we can strive to see the positive side and view difficult circumstances as challenges to be faced or overcome. Always start by saying a prayer and your day will get off to a very positive start.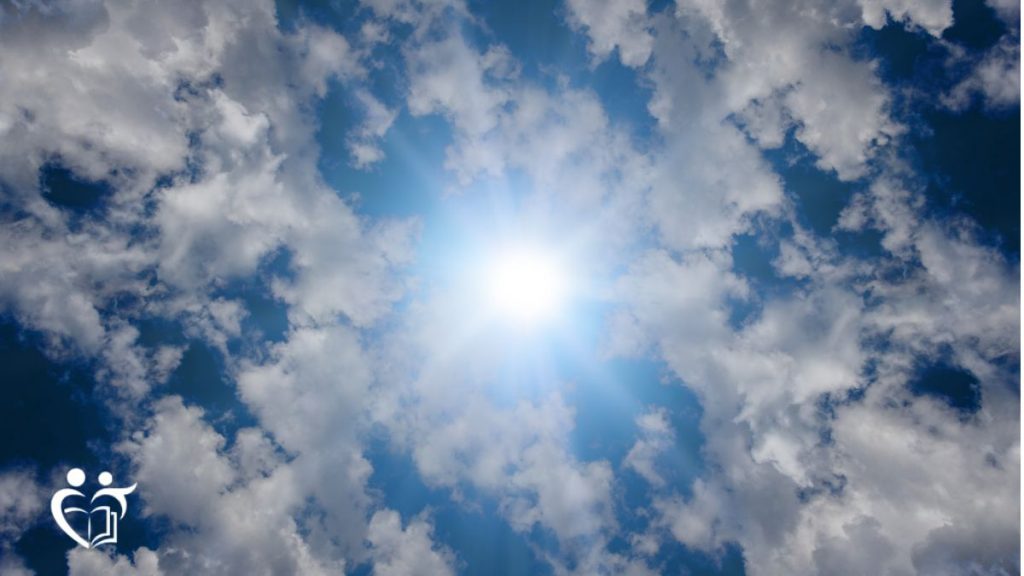 Prayer of the day
My God,
Today is such an exciting day and first I want to thank you for it! I am so excited about _________ and I know it is part of your good plan for me. Thank you, God, for orchestrating things to make this happen and for giving good gifts to your children. On this day, with all the excitement and joy, I pray that you will remind me that all good and perfect things come from you.
I also ask that you use this day to help me spread your love and joy to others. As I am happy and excited about today, I pray that you will put people in my path with whom I can share this excitement and the hope of your gospel. God, please give me energy for this great day and help me finish it strong. I love you God, and thank you again for this bit of joy. In your name I pray,
Amen.
Message and thought of the day
We live in such a negative world. And this can bring us down and put us in a bad attitude. We can start to think that everything in life is negative. Having to deal with difficult issues in our own lives only increases this negative thinking. We are even more prone to think that much of life is an insurmountable problem. We can lose all hope.
We all need to make an effort to change our mindset. Again, instead of focusing on all the problems we may notice around us and letting them paralyze us, we should try to develop a more positive outlook and see these difficult circumstances as challenges to be overcome in order to learn from them.
Instead of considering a problem in all its uncontrollable sides, change the perspective and look at the positive aspects that can arise from it. Consider the positive side of everything.
Many people are going through difficult times right now. We must make sure that our thoughts are not self-centered, thinking more about others, like speaking kind and encouraging words to them.
This will completely change your thought process. Be kind and help others! Elevate your thoughts and attitudes to God!
God cares so deeply for us. "For I know the plans I have formed for you, says the Lord, plans of peace and not of misfortune, to give you a future and hope. You will call upon me and go; you will pray to me, and I will hear you. You will seek me and find me, if you seek me with all your heart. (Jeremiah 29:11-13)
Notice that God will hear you and bring you out of captivity, including the captivity of negative thoughts. Why? Because He has wonderful plans for us, plans that will bring us good in life! This exceeds any trial we may currently experience.
With much faith and positivity, she writes for the Oração e Fé daily, bringing messages and Divine teachings to everyone.