Today we will be dealing with morning prayers to start the day with God. As Christians, we must always learn to start a new day with God. We invite God into our work, health and family through prayer. God himself would not invite himself, and until we acknowledge the fact that we can't do anything without God's help, we may not get it right.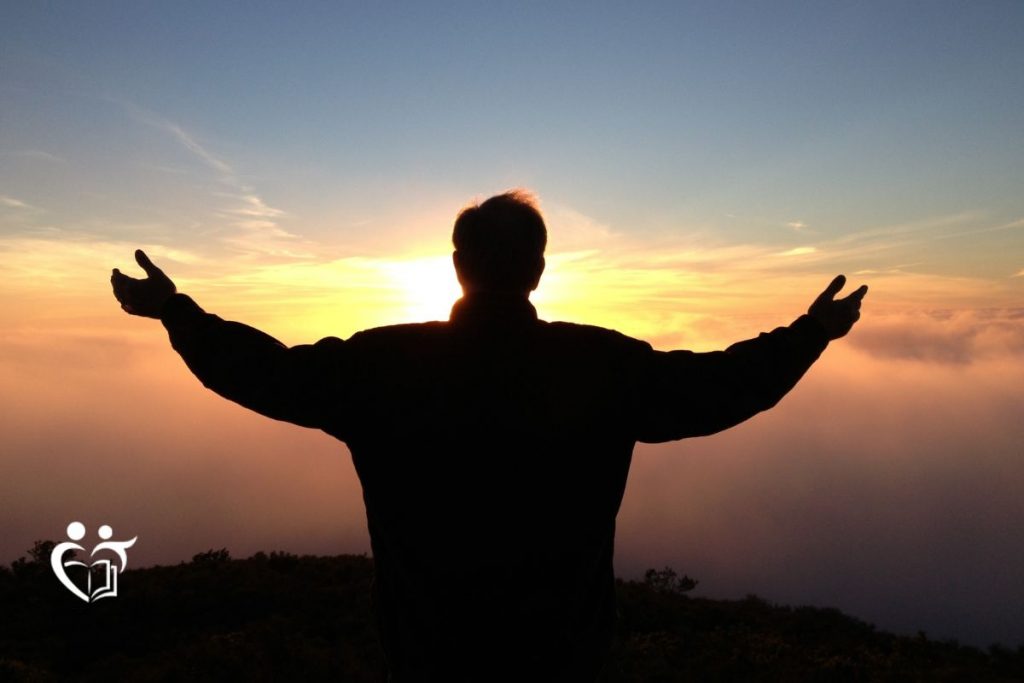 Prayer of the day
"Lord, in the silence of this dawning day, I come to ask you for peace, wisdom, and strength. I want to look at the world today with eyes full of love; be understanding, kind, and wise; see your children beyond appearances, as you yourself see them, and so see only the good in everyone. 
Close my ears to all slander, guard my tongue from all malevolence, and let only blessed thoughts dwell in my mind. May I be so benevolent and joyful that all who approach me feel your power and presence. Clothe me with your beauty, Lord, and at daybreak I will reveal it to you." (Saint Francis of Assisi)
Message and thought of the day
Jesus understands our fears. He offers us a solution: to be our friend. By accepting Jesus Christ as our personal Savior and Lord, He agrees to guide us in life. He offers us a Comforter, the Holy Spirit, and helps us overcome fear, allowing us to experience His perfect love.
Do you ever feel alone in the face of fear? Jesus promised to never leave you and never forsake you. 1 John 4:18 says, "In love there is no fear, but perfect love casts out fear, because fear involves punishment, and he who fears is not perfect in love."
Overcoming our fears
Through the love of Jesus, we can overcome the fear in our lives. By feeling His love, we can also overcome this feeling: "no one can understand". Jesus promised that He would be closer to us than a brother.
Your fears are very real to you, but they don't have to control your life. You can regain control by allowing Jesus Christ to help you.
With much faith and positivity, she writes for the Oração e Fé daily, bringing messages and Divine teachings to everyone.