Prayer is and always will be a dynamic conversation with God. When we realize this, the Lord's Prayer becomes a liberating framework for us to talk with God every day.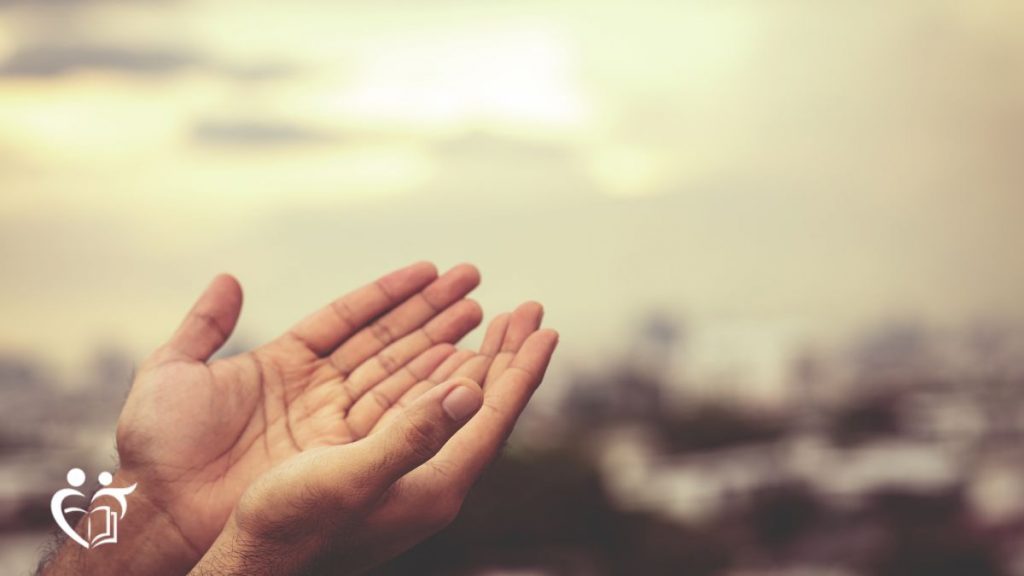 Prayer of the day
Lord, I don't know what You know. I see the world and my own life with very human eyes and I miss a broader perspective. But You see all things and know Your ultimate purpose. Guide my steps, my thoughts, my decisions and my life so that everything points to You and Your plan.
May I not be afraid to make a decision, for I know that if it is not Your will, I can trust that You will speak truth into my life and guide me back on track. Guide me today and every day Lord, helping me to remember with every breath that my job is to align myself with You.
Amen.
Thought and message of the day
Before you begin to pray, I advise you to praise and give glory to God. You can worship God for at least 30 minutes or listen to/sing praises for at least half an hour before you begin to pray. Give glory to God for what he is to you and what he has already done in your life. Remember all the times he has delivered you from difficult situations, all the times he has saved your family members, and all the times he has comforted you when you have felt alone and troubled.
Cast out the lies from your life, for God is present even in difficult moments. He is closer than we think, and it is not by chance that you have come across this page.
Psalm 91: He who remains under the shelter of the Most High rests in the shadow of the Almighty.
I say to the Lord: my refuge and my fortress, my God in whom I trust!
For it is he who delivers you from the net of the fowler, from the pestilence and its ravages. He will make a covering with his feathers, and you will find refuge under his wings; his faithfulness is a shield.
You shall fear neither the terrors of the night, nor the arrow that flies by day, nor the enemy that walks in the dark, nor he who attacks in the clear day.
"Let 1,000 fall at your side, and 10,000 at your right hand; you shall not be stricken; only with your eyes shall you look, and see the retribution of the wicked. For you are my refuge, O Lord! You make the Most High your refuge."
No misfortune shall befall you, no plague shall come near your tent. For he will command his angels to guard you all the way; they will carry you in their hands, lest your foot strike some stone.
With much faith and positivity, she writes for the Oração e Fé daily, bringing messages and Divine teachings to everyone.