Prayer for Money and Prosperity ─ Whether you are religious or not, the power of faith, prayer and affirmations has proven to bring incredible positivity and well-being. Praying, therefore, can help you feel centered, connect to your inner self, and add more positivity to your life.
Prayer is the best form of meditation, it can be as simple as connecting spiritually, realizing who you are, or simply expressing your gratitude to the Almighty.
Example of prayer for money and prosperity
Prayers said with a pure heart are the best way to communicate with God. If you feel a lack of money or resources, here is an abundance prayer for money to give you an idea of what to communicate to the abundance-filled universe, including money and prosperity. Say the following prayer about money with all sincerity, faith and conviction.
Prayer for Money and Prosperity
"Holy angel of Christ, my benefactor and patron, I implore you, sinner. Help those who live according to God's commandments. I ask you for a little, I ask you to help me on my path of life, I ask you to support me in a difficult moment, I ask for an honest opportunity; and all the rest will come of itself, if it is the Lord's will.
So I think of nothing but luck in my life path and in all kinds of matters. Forgive me if I am a sinner before you and God, pray for me to Heavenly Father and send his beneficence upon me. Amen."
Prayer for urgent money
"We thank You, God, for Your Spirit in me, who makes me prosper and blesses my life.
God, you are the source of my abundant life. In you I place all my trust, knowing that you will always guide me and multiply my blessings.
Thank you, my God, for your wisdom that fills me with brilliant ideas and your blessed omnipresence that generously supplies every need. My life is enriched in every way.
You are my source, my God, and in You all needs are met. Thank You for Your rich perfection that blesses me and my fellow men.
God, your love fills my heart and attracts all that is good. Because of your infinite nature, I live in abundance. Amen."
Prayer of Abundance
From the light of the universe that I am.
The love of the universe that I am.
Power of the universe that I am.
From the heart of the universe that I am.
I decree...
I dwell in the midst of Infinite Abundance. The Abundance of the Universe is my Infinite Source.
The River of Life never stops flowing. It flows through me in sumptuous expression. Good comes to me in unexpected ways and God works in countless ways to bless me.
I now open my mind to receive my good. Nothing is too good to be true. Nothing is too wonderful to have happened. With the Universe as my Source, nothing surprises me.
I am not oppressed by thoughts of the past or the future. One is gone. The other is yet to come.
Through the power of my belief, along with my resolute and fearless actions and my deep connection to the Universe, my future is created and my abundance manifests.
I ask and accept to be lifted up in this moment and every moment towards the Higher Truth. My mind is calm.
From this day on, I give freely and without fear in life and life gives me a magnificent increase.
Blessings are expected and unexpected. The Universe provides for me in wonderful ways.
I am grateful! Amen.
Pray with faith and receive the grace
The secret of the work of every prayer and its power lies in the faith and the energetic message that goes to Heaven from the one who prays. The predominant influence on the result of the petition is not the words contained in the text, but the energy of the believer and the power of his thought.
Turning to God and the saints with a prayer for good luck in everything, one should remember that only a sincere request will be heard, sent by a person with pure thoughts. A Christian should pray with faith in his future success and maintain a positive attitude.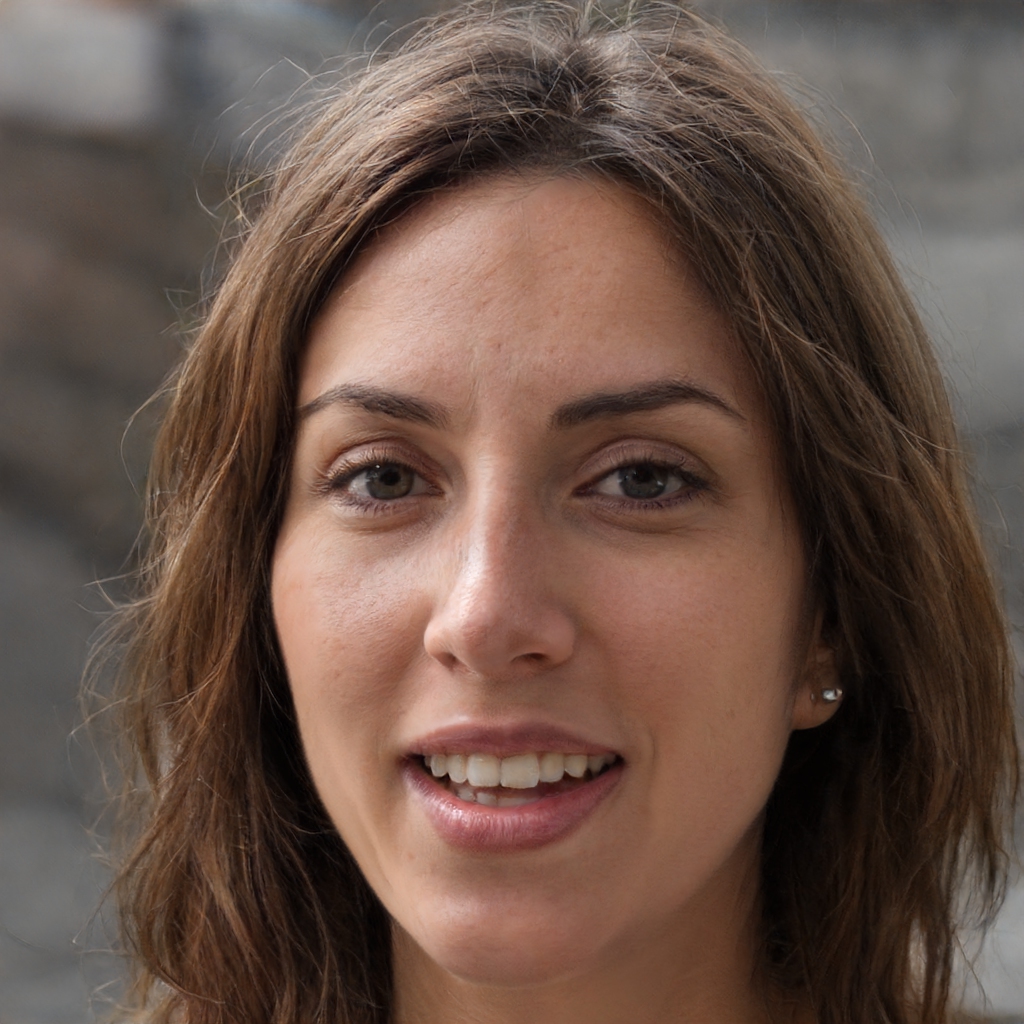 My name is Maria. I am passionate about theology and I have been writing about the religious world for 5 years. I am curious and research everything about the religions around the world. I love researching the curiosities that guide the most varied doctrines in different countries and languages. Today, I am an editor and love to share my knowledge on the portal Prayer and Faith.