Prayer is simply talking to God. It is asking Him to meet our need or someone else's need. It is to praise and thank Him. It is to give Him everything that makes our life. Everything that concerns us should be the object of our prayers.
I think that if some people don't pray much it is because they don't realize the power of prayer. In fact, it is one of the greatest privileges of the Christian.
When we pray, we open the door to God and let him take care of our problems and difficult situations. Prayer makes us partners with God. And if we are powerless to change others and lead them to love God, He can speak to your heart and touch them. So start your day with this prayer.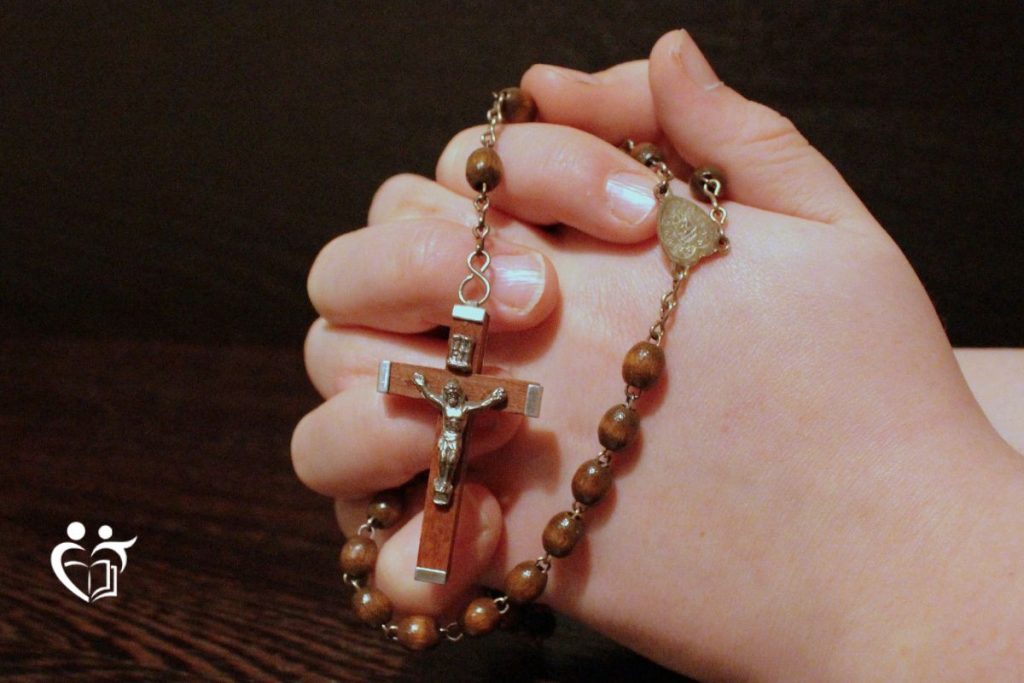 Prayer of the day
"Dear God, my Heavenly Father! My heart and mind are distressed!
You are my anchor in the most difficult moments of my life and in the feelings of sadness that I feel today. Now my spirit is my greatest enemy and I ask you, Lord, to help me get the impurities and bad energies out of my relationships and out of this labyrinth in which I find myself. (name the people and the situation)
I feel as if the walls of my soul are closing in on me. My head is filled with negative thoughts, doubts, woes, sorrows, and uncertainties.
In the name of Jesus, she released my burden. It advances the faith and evolution of my body, eliminating all the negative thoughts and energies that haunt me.
I don't want to expect the worst from people or situations; I don't want to lose hope in men, but my wounds and weaknesses limit my ability to forgive.
I come to you with this powerful prayer against negativity because I need you to give me strength to fight my spirit. Strengthen my spirituality and my good thoughts.
Let me see the positivity in the world, understand that people are wrong, but I cannot be predisposed to the worst. Give me the gift of forgiveness, revive the hope in my being, bring me love and protection.
Amen!"
Message and thought of the day
The Bible tells us in James (5:16), "The prayer of a righteous man is very powerful." Prayer is full of passion. It emanates from a sincere and complete heart.
It doesn't have to be eloquent or long. And it is no more effective if it is spoken aloud, on our knees, with our hands together, or with our heads down. It is good to be humble, but it is not our posture or the length of our prayer that makes it effective.
I remember a time when God challenged me to keep my requests as short as possible. I had many problems in the beginning. For example, when you have committed a sin, it is hard to simply say, "Lord, I have erred and I admit it. I ask you to forgive me. Thank you, Lord. Amen."
We most often hear: "Oh God! I need you to forgive me. Lord, forgive me! I beg you, O God, forgive me! O God, you must forgive me! Please, Lord ... I promise not to do that again."
It says in Hebrews (11:6) that he who believes pleases God, and if we approach him and believe that he exists, he will reward us. We don't need to beg him to help us. God is a good God! He loves us and wants the best for us.
Spend time with God. Talk to him with all sincerity and honesty. Cast all your worries on him. Then seek his will and obey him.
With much faith and positivity, she writes for the Oração e Fé daily, bringing messages and Divine teachings to everyone.