Morning prayer is an essential habit for Christians who desire to seek God daily and grow spiritually stronger. Starting the day in prayer is a way of putting the day's worries, anxieties, and plans into God's hands, asking for His guidance and direction. In addition, morning prayer helps to establish a posture of humility and dependence on God, recognizing that we are not able to face life's challenges on our own. Through morning prayer, we can strengthen our faith, renew our mind, and draw closer to God, feeling His presence in every moment of our day.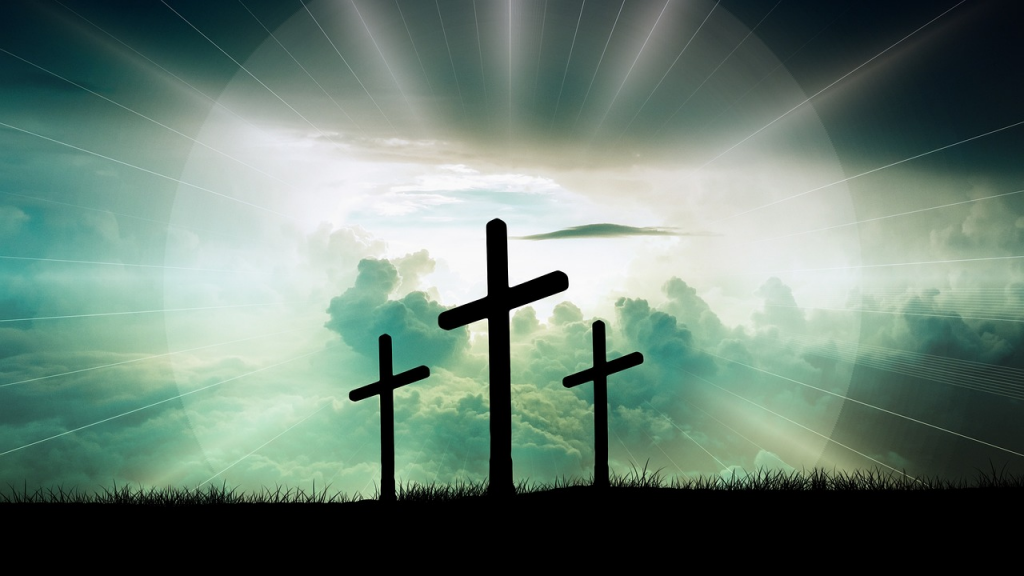 Prayer to start the day well
"Lord, in the midst of the storms of life, I feel weak and powerless in the face of the challenges that lie before me. The difficulties seem insurmountable and fear takes over my heart.
So I come to you today, asking you to strengthen my faith. May it be like an anchor that keeps me steady, even when the waves try to break me. May it be like a light that illuminates my path, even in the darkest moments.
Help me to trust you, even when circumstances seem unfavorable. Help me to believe that all things work together for good for those who love you. Help me to be sure that you are in control of all things, and that nothing happens without your permission.
Strengthen my faith, so that I can face life's challenges with courage and determination. So that I can keep my trust in you, even when circumstances seem to contradict your word. So that I can press on, even when the path seems difficult and full of obstacles.
Help me to remember that you are a faithful God, who will never leave me or forsake me. That you are always by my side, even in the most difficult times. That you have a plan for my life, and that plan is good and perfect.
May my faith be a source of inspiration to those around me. May they see in me your grace and mercy, even in the midst of life's trials. May my life be a living testimony of your love and faithfulness.
Lord, strengthen my faith so that I can continue on life's journey, trusting you every step of the way. Amen."
Message of the day on the importance of living with faith
Living with faith is essential to finding deeper and more meaningful meaning in life. When we believe in something greater than ourselves, it gives us a sense of purpose and direction. Faith can help us overcome life's challenges and difficulties, giving us the strength and courage to move forward.
In addition, faith can help us find inner peace and happiness. When we trust God and his plan for our lives, we can free ourselves from anxiety, fear, and uncertainty. This allows us to live in the present moment, enjoying each moment with gratitude and joy.
Faith also helps us to live according to high, moral values. When we follow the teachings of our faith, we learn to love and respect others, to be generous and compassionate, and to be faithful to our commitments. This helps us to be better people and to contribute to a more just and peaceful world.
Finally, faith offers us hope in difficult times. When we face pain, sorrow, and adversity, faith gives us the confidence that there is a light at the end of the tunnel. We know that God is with us, giving us strength and hope to face life's challenges.
In short, living with faith is one of the most important things we can do to find meaning, purpose, and happiness in life. Faith helps us to overcome challenges, find inner peace, live according to high moral values, and have hope in difficult times. May we have the courage and determination to live with faith every day of our lives.
See also: Prayer to start the day well: Practice Compassion
March 15, 2023
With much faith and positivity, she writes for the Oração e Fé daily, bringing messages and Divine teachings to everyone.