Prayer to conquer the beloved one ─ Effectively winning the loved one is the result of a long search. "Ask, and you will receive; Seek, and you will find; knock, and it will be opened to you" (Matthew 7:7). Keep in mind also that, "when someone's conduct pleases you, the Lord gives it to him to establish his walk in life. He may stumble, but he does not fall: the Eternal holds him by the hand." (Psalms 37:23-24)
Make a prayer to conquer the beloved one
If you are one of those who doesn't want to spend too much time in a dating relationship, and would like to find a husband/wife quickly, know that there is a prayer for that too.
As a marriage saint, St. Anthony has many different prayers about this. So if you want to get married soon, the following prayer might be right for you.
"St. Anthony, I am aware that marriage is a blessing from God.
It is the sacrament of love, compared to the love that Jesus has for the Church.
I feel called to marriage; therefore, Saint Anthony, help me to find a good friend, kind, serious and sincere, who has the same feelings of affection as I do.
It allows us to complete each other and form a united couple, blessed by God, so that together we can overcome possible family problems and keep our love always alive, so that harmony and the whole character of family understanding never fails.
St. Anthony, bless us: me and my friend; bring us to the altar and keep us together for the rest of our lives.
I thank you forever, amen."
Prayers for single women and men
"Lord, I want to be united only with the man/woman you have chosen for me. I trust you in all areas of my life, and that is why I come to you to bring my husband to me at the appropriate time. Your will be done in my life, I trust you.
Lord, you reveal the mysteries, the hidden and deep things, reveal to me what the enemy does not want me to see.
Reveal to me why I am still waiting for the man you have for me, in Jesus' name."
For those who have just met someone
"Lord, I submit myself to you, you are my Father, my guide and my wonderful counselor. Father, I have met (person's name) and I would like you to confirm that this is the person I should be with. Lord, speak to me and send me signs and confirmations.
Holy Spirit, you know the plan God has for me, reveal truths to me. Allow me to see beyond what I can see with my physical eyes and hear God's messages.
Father, show me the way, teach me the path that you want me to go. Guide me according to your truth and instruct me! For it is you who save me and you are my hope (Psalms 25:4-5). Let none of my words fail (Samuel 3:19).
Dad confirms to me that I am with the right person."
Prayer to conquer the beloved one and end loneliness
The feeling of loneliness is definitely a horrible feeling. However, if you feel this way, calm down, because it can happen to anyone. First, understand that you cannot let this feeling consume you. Second, rejoice, because there is a special St. Anthony prayer for this.
"O my dear and beloved Saint Anthony, you who are a reflection of faith and who have been so
kind and helpful to the young women of your time, helping them to obtain the sacrament of marriage, now hear my prayer. I need a good, respectful, Gospel-fearing companion to walk with me and make me happier;
O my dear and beloved Saint Anthony, grant my request to you.
Put my future husband/wife in my path, so that we will be able to respect and love each other until eternal life.
Take away from me this loneliness that wounds my soul.
So I will always be grateful to you and to our Lord Jesus Christ.
So be it."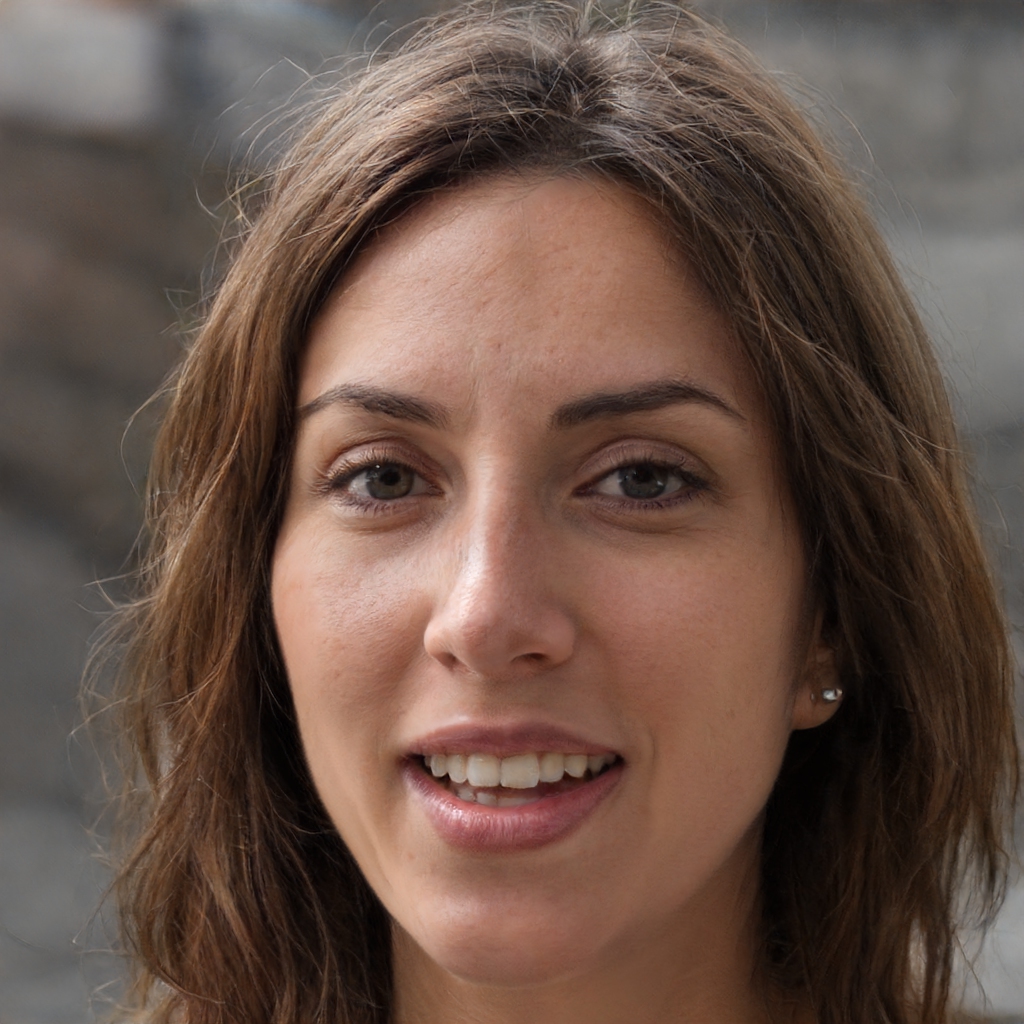 My name is Maria. I am passionate about theology and I have been writing about the religious world for 5 years. I am curious and research everything about the religions around the world. I love researching the curiosities that guide the most varied doctrines in different countries and languages. Today, I am an editor and love to share my knowledge on the portal Prayer and Faith.