There is no doubt that we sometimes have difficulty praising God at all times and in all circumstances, because we often lack consistency in our faith in God. There are two principles we can learn that will help us: contentment and gratitude.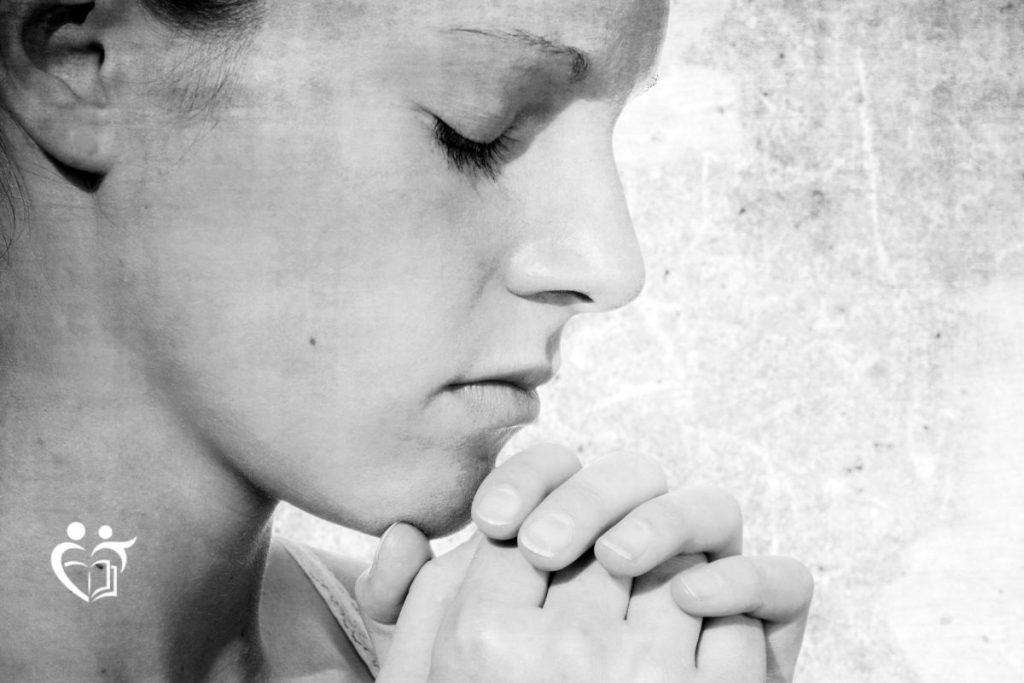 Prayer of the day
Dear Lord, thank you for getting me up this morning to greet another day and live for you. You make my life really good. I know there are a thousand different things that can go wrong today, but I choose to focus on Your goodness.
I pray that you will help me to have a good day today, despite the changing circumstances. Give me wisdom and discernment to know how I can help someone or reach out to someone who is suffering.
Help me to be a good part of someone else's day and encourage me to think of others before myself. And at the end of this day, remind me to give thanks for all the blessings You have given me. May I always delight in every little or big blessing from You, God. In your name, I pray Jesus.
Amen.
Thought and message of the day
We live in a society where it is appropriate to want everything on the spot and to demand the best without any empathy for the other, as if it were our duty. Impatience, selfishness and ingratitude are the result of such an attitude of the heart. This way of thinking can lead us to act as if we have total power over our lives and thus remove God from the equation concerning our future.
"Look at the work of God: who can straighten what he has bent?" (Ecclesiastes 7.13)
When we open our hearts with humility, we can see that God is the builder of all things, and on Him all things depend.
"The Lord confirms a man's steps, and he is pleased with his way; If he falls, he will not be downcast, for the Lord holds him by the hand." (Psalm 37.23-24)
It is easy to forget this, but we must keep in mind that if each day we can move forward, it is thanks to God. He takes care of us and strengthens our path. When we realize this, we should be grateful to him daily in our hearts.
"Give thanks continually for all things to God the Father, in the name of our Lord Jesus Christ" (Ephesians 5:20)
God deals with each of us in a personalized and benevolent way. It is to give thanks when we receive a gift or a service from someone. Therefore, it is normal to have gratitude to God in our hearts and in our prayers.
To be grateful, we must know what we have received! We all have an extraordinary potential within us: life! Thank you for the person I am; I am extraordinary, unique, created by God.
With much faith and positivity, she writes for the Oração e Fé daily, bringing messages and Divine teachings to everyone.