From an objective point of view, faith is a supernatural gift from God received in baptism. From the divine point of view received and heart sent by the Church. Our freedom is therefore engaged in the process of maturing in faith. So start your day by strengthening your faith through prayer.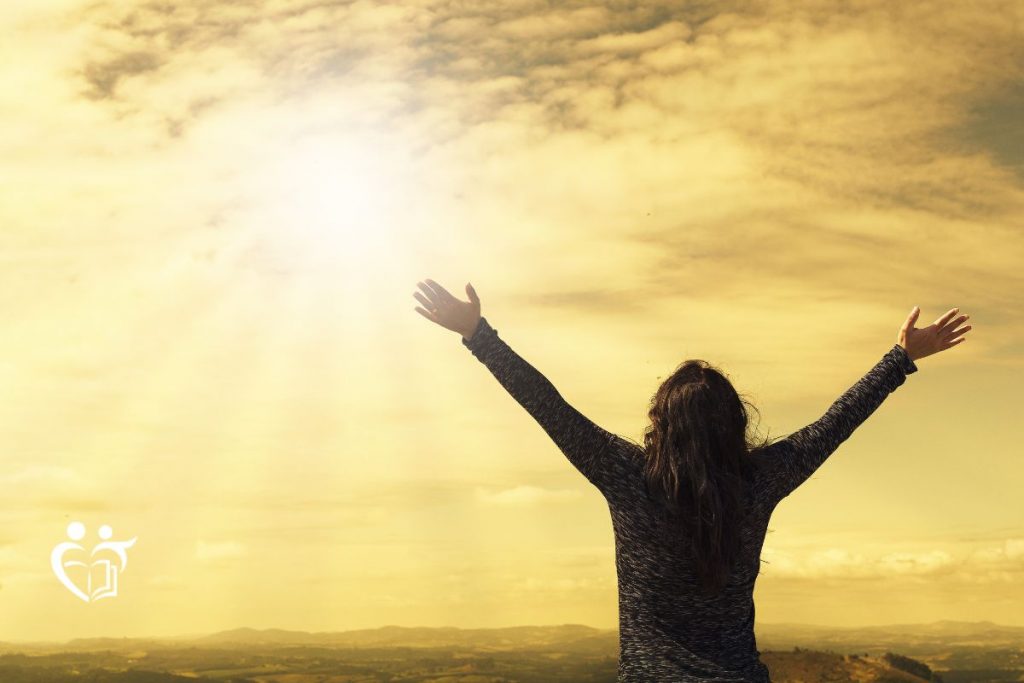 Prayer of the day
Lord God,
I pray for Your protection as I begin this new day. You are my shelter, and under Your wings I can always find refuge.
Protect me from misfortune wherever I go, and keep evil away from me. No matter where I am, I look to You as my protector, the one who fights for me every day.
Your love and faithfulness, as well as Your goodness and Your mercy, surround me daily, so that I am not afraid of anything that might happen in my life.
I trust You, Lord, and thank You for Your love and protection.
Amen.
Thought and message of the day
It is normal for us as believers to go through phases in our lives when circumstances challenge our faith. In this, we experience circumstances that tell us that our faith needs to be strengthened.
To strengthen your faith, you must see the problem in the right way. Start in the right place. Start by understanding that we are a work in progress in the hands of a loving God who wants to make us, if we allow Him, a wonderful work of art.
When your faith weakens and you need to strengthen it, turn to God and ask Him for help. Don't just focus on yourself and what you can do, claim His promises and He will guide you through this phase of your life without letting your foot stumble.
Ask him daily for his help to strengthen your faith.
#1 Prayer
How to strengthen faith through prayer, there we have a sincere and frank dialogue where with absolute gratitude we praise, enjoy His love, and with confidence we say our prayers.
#2 Listening
How to strengthen faith, to listen, in silence, to listen, to pay attention to the Word of God and the daily actions that invite you and confirm that everything is possible in God and for God.
#3 Serve
How to strengthen faith by serving, maybe, one of your brothers needs you, help him, in a daily situation, in church, in deep need, serve God and your community.
#4 Integrate
How to strengthen faith by integrating, sharing in community, valuing different scenarios and also different teachings, through big or small actions and experiences our faith is strengthened and much more when we integrate and discuss about it, letting your heart feel God's presence.
With much faith and positivity, she writes for the Oração e Fé daily, bringing messages and Divine teachings to everyone.