There is women in the Bible who teach us a lot. In all, the Bible specifically mentions somewhere between 150 and 200 individual women in its pages. That's a lot of women! And, unfortunately, we know very little about the vast majority of them. Here's what we know about some of the main ones and their teachings.
7 women in the Bible that teach us lessons
The Bible contains many stories of great women of faith from which we can learn much, yet these are just a few among the hundreds we can recall throughout the Bible's history.
1. The Virtuous Woman
Found in Proverbs 31:10-31, the Woman of Proverbs 31 (also known as the Virtuous Woman, the Woman of Valor, and the Wife of Noble Character) practically sets the standard for many women on what it means to be a good, Christian woman.
The only woman on this list who is probably not a real person (in fact, she is a description, given by a mother to her son, of the kind of woman he should look for in a wife), she sets a high ideal that praises virtuous virtue. women as a whole, while giving us a high standard by which to work.
2. Mary Magdalene
Mary Magdalene appears in only 12 verses in the Bible, so there is much that has not been said about her role in Jesus' life.
Despite the misconceptions surrounding her and what other books may have said, Mary Magdalene in the Bible was not a prostitute and was not romantically involved with or married to Jesus.
Here is what we know for sure about the story of Mary Magdalene based on what the Bible clearly states.
Jesus cast 7 demons out of Mary Magdalene (Mark 16:9);
Mary Magdalene was at the crucifixion (Matthew 27:56);
Mary Magdalene was at Jesus' empty tomb (Matthew 28:1);
Jesus first appeared to Mary Magdalene after his resurrection (John 20:16-17);
Mary Magdalene told the disciples about Jesus' resurrection (John 20:18).
3. Miriam
Miriam or Miriam in the Bible may be best known as the older sister who helped save her little brother from certain death. The next time we see Miriam, she is a leader along with her brothers, leading the Israelites through the Red Sea to freedom.
We don't know anything about her life between Miriam the child and Miriam the prophetess in the Bible, but while Moses was a desert shepherd, she lived with her people in Egypt. And to be labeled a prophet, God must have used her a lot there.
4. Lia
It seems that many in modern Christianity neglect Leah. She rarely appears in books of heroines in the Bible. Sure, she sometimes gets a mention in parentheses in a sermon.
But recently I realized that we have a lot to learn from Leah.
The truth is that the scriptures give us more details about Leah's appearance, relationship with her sister, her marriage, and her motherhood than many other women who fill Bible study books.
5. Ruth
The story of Ruth in the Bible begins with a family (Elimelech, his wife Naomi and 2 children) who left Bethlehem because of the famine in the land and moved to the country Moab.
The two sons married Moabite women; Orpah and Ruth. Then the unthinkable happens: Elimelech and his two sons died.
Ruth chose NOT to abandon her mother-in-law, and it is this decision of loyalty and responsibility that sets Ruth apart with the remarkable character of integrity.
6. Abigail
The story of Abigail in Samuel 25 is one of them. As a young married woman, Abigail in the Bible was not living happily ever after. Instead, she found herself in a seemingly impossible and terrifying situation.
And yet, somehow, she was able to look at a story much bigger than her own and find strength in the storm. She made a courageous move. God honored her courage, and she played a key role in his larger narrative.
7. Mary and Martha
Mary and Martha in the Bible were friends of Jesus. They welcomed Jesus and his followers into their home.
Mary and Martha had two completely different approaches to worship. Mary was sitting at Jesus' feet , listening to Him, while Martha was preoccupied and distracted with preparations for the guests. Martha felt alone in her service, so she asked Jesus to tell her sister to lend a hand.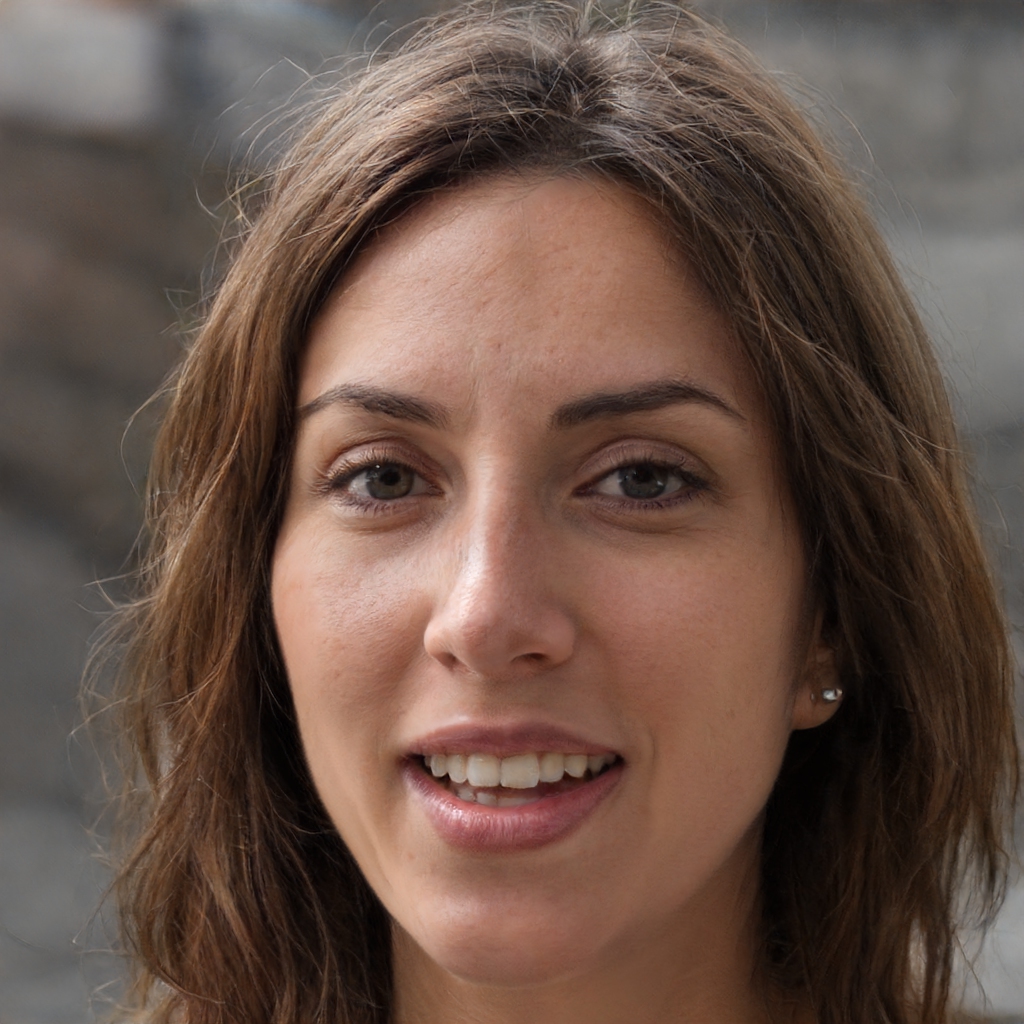 My name is Maria. I am passionate about theology and I have been writing about the religious world for 5 years. I am curious and research everything about the religions around the world. I love researching the curiosities that guide the most varied doctrines in different countries and languages. Today, I am an editor and love to share my knowledge on the portal Prayer and Faith.